If you feel like working in a young, cooperative team, then please read on…
We are looking for purchaser / sales representative (m/f/d)
What we offer:
・ A secure job in a medium-sized company
・ A young, dynamic team
・ A modern, well-equipped PC workstation with the latest hardware and software
What you should bring with you:
・ A successfully completed, commercial vocational training.
・ Good written and spoken English (business fluent)
・ Good knowledge of MS Office
・ Basic knowledge of common graphics programs such as Corel Draw or Photoshop is an advantage
・ A high degree of independence, reliability and flexibility as well as strong communication and teamwork skills
・ A structured and goal-oriented way of working
・ Ideally, already have knowledge in the textile sector
If you are now overcome by the feeling that we are looking for exactly you, then send your application by e-mail Apply now! or by mail to:
Fischer Import GmbH
Herrn Robert Gratzl
Alte Coburger Str. 13
96215 Lichtenfels
✉ We are looking forward to your application! ✉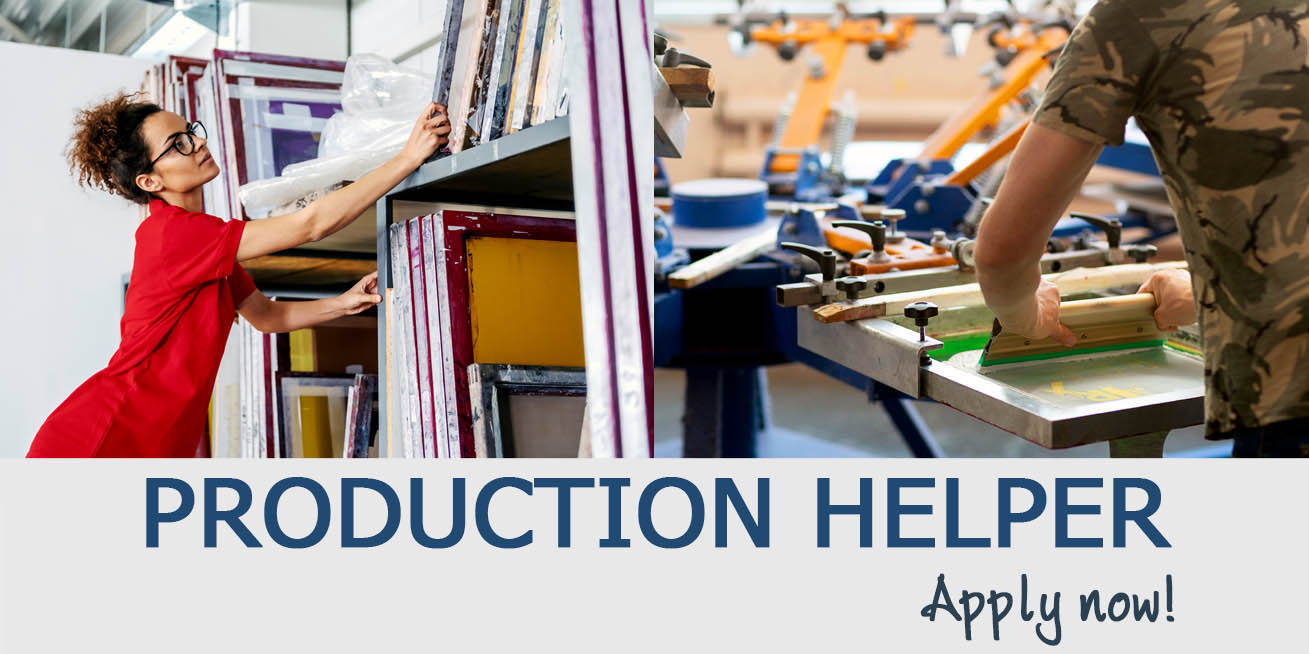 Are you looking for a job as a #production helper in the #screen printing shop?
You would like to decide for yourself whether you would like to work full-time, part-time or on a marginal basis?
If you now feel addressed – then take a closer look at our job ????
Production helper for screen printing (m/f/d)
What we offer:
・ A secure job in a medium-sized company
・ A young, dynamic team
・ A production activity without shift work
What you should bring with you:
・ A completed vocational training
・ Reliability, diligence/accuracy, ability to work in a team, motivation/willingness to perform, physical resilience (predominantly standing work)
If you're thinking "This is it!" – then let's go! Send your application by e-mail Apply now! or by mail to:
Fischer Import GmbH
Herrn Robert Gratzl
Alte Coburger Str. 13
96215 Lichtenfels
✉ We are looking forward to your application! ✉